How do you picture the day of a best-selling author? Sitting in a beautiful setting, sipping tea, reading classic literature, and penning prose?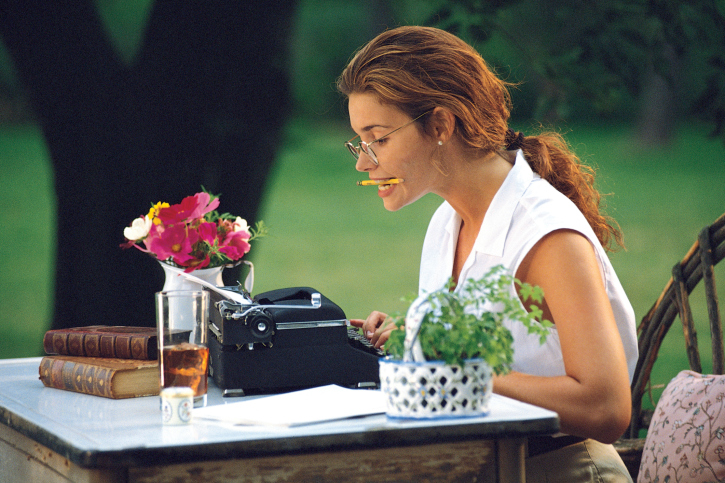 Or perhaps having time to sit and ponder major plot complexities.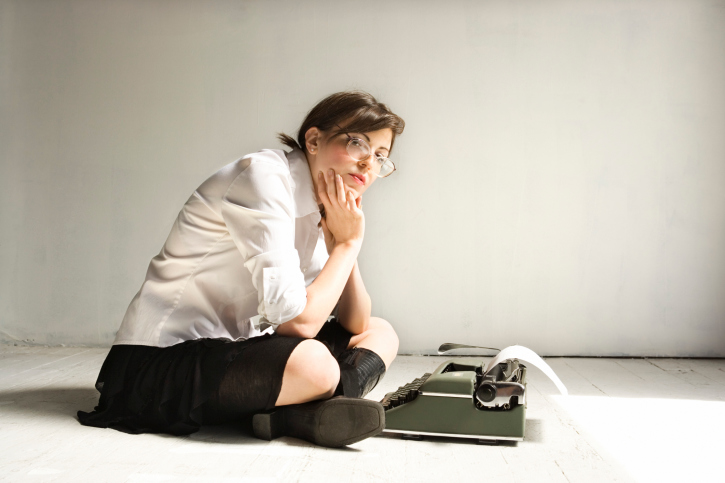 Or maybe … just breathing life to words on this page this way.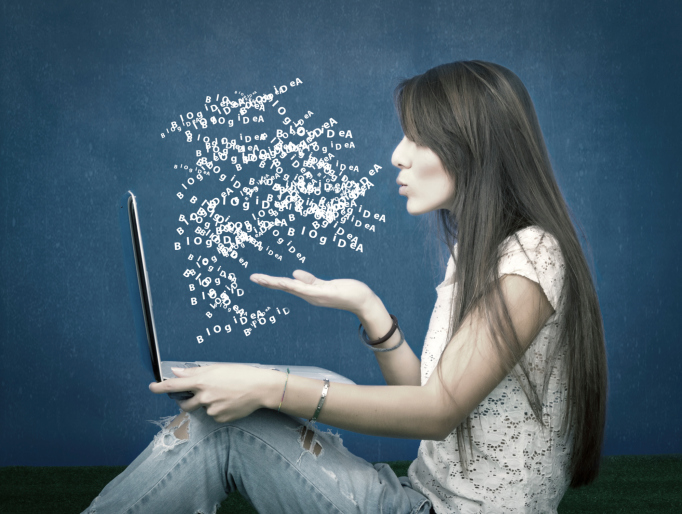 In real life this was my day:
7:45 a.m. woke up and realized I slept in and my three little kids (ages 7, 5, and 4) were already awake. (Which means no shower.)
7:50 a.m. dressed and getting them breakfast: sausage biscuit, chicken biscuit and cinnamon toast to be exact.
8:15 a.m.
Cleaned up the mess from last nights painting projects. (See below.) Since I didn't get time for prayer and devotions I listened to the audio book
The Grave Robber: How Jesus Can Make Your Impossible Possible
 by Mark Batterson as I cleaned.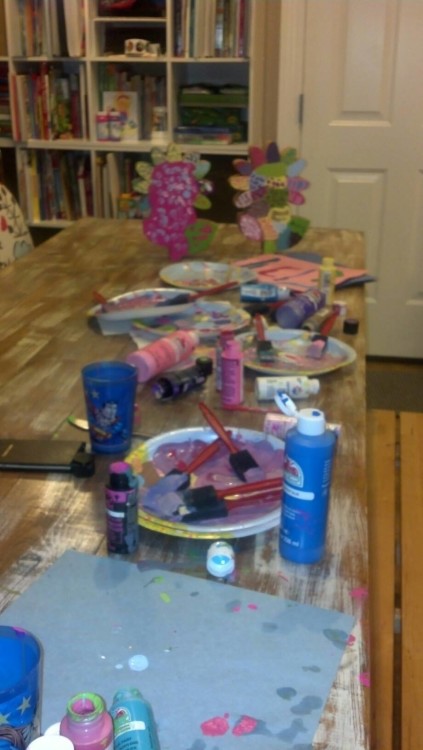 8:30 a.m. sat down to homeschool my three kids ages 7, 5, and 4.  We worked on telling time, reading words, patterns and sequencing, and oval and rhombus shapes. (Exciting!)
10:00 a.m. our favorite part of the day. Mommy reading time! I read three stories out of this book: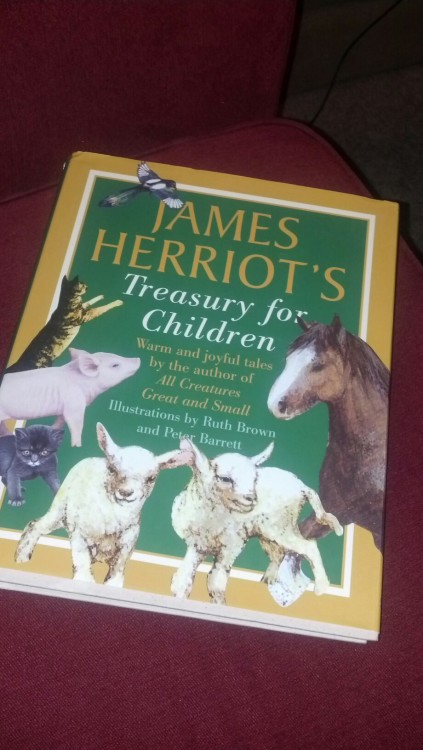 10:45 a.m. My nanny took over. (Yeah!) Made my breakfast and showered as she took the kids to our local pool for P.E.
11:15 a.m. Answered the most important emails.
1) to my assistant about blog post for TheBetterMom.com
2) to foster daughter's case worker about upcoming field trip
3) to therapist about foster kids
4) to assistant about upcoming tasks for my blog
5) to marketing manager of Zondervan about upcoming promotions for Teen Mom
6) to agent about everything I need to unload

7) to Senior Producer at Focus on the Family radio (YEAH!! THEY ARE INVITING ME BACK!!)
8) to co-writers about a project that's in the works
9) to assistant about my weekly e-newsletter
2:00 p.m. Kids are back, fed, and napping. Nanny leaves. I FINALLY start on my novel in progress. These are some of the research books I'm reading for Planted with Hope. I worked on scenes for my novel. (And I wrote about 2,000 words)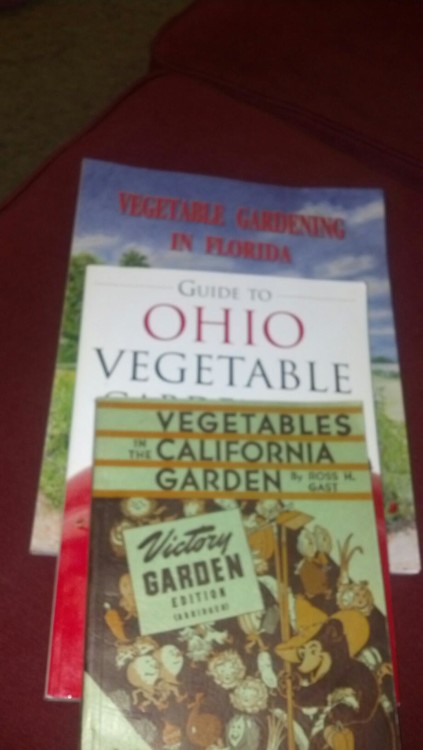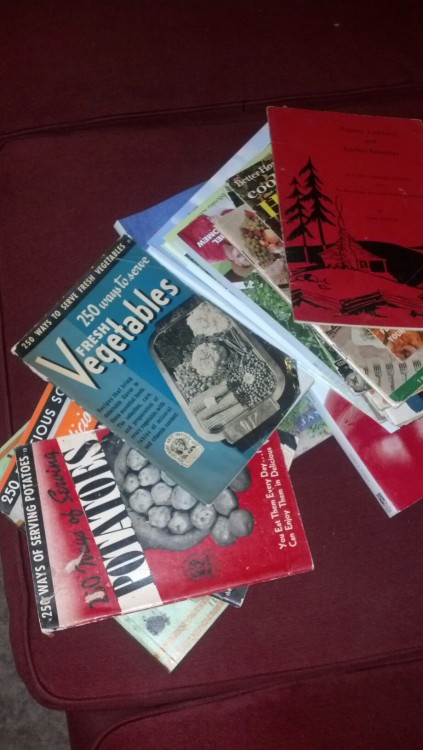 ---
Are you new here? You might want to subscribe to my email updates, or follow me on Facebook, Twitter, Pinterest, Google+, or Instagram.
---
Disclosure of Material Connection: Some of the links in the post above are "affiliate links." This means if you click on the link and purchase the item, I will receive an affiliate commission. Regardless, I only recommend products or services I use personally and believe will add value to my readers. I am disclosing this in accordance with the Federal Trade Commission's 16 CFR, Part 255: "Guides Concerning the Use of Endorsements and Testimonials in Advertising."