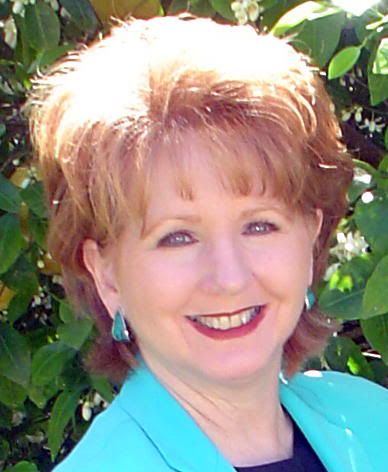 One of my fellow Christian authors has passed away. Of course, since she was an amazing woman, we know where she is! According to her husband, fellow author Kristy Dykes is now "dancing on streets of gold." You can read his post here:
http://www.christianlovestories.blogspot.com/
I don't think it's a mistake that Kristy titled her blog, "Christian Love Stories." She was someone who loved life, love marriage, and loved loved stories. And I've never read a greater love story than the one told on this blog my Kristy and her husband Milt.