Spring is in the air. Can you feel it? Here in Little Rock, the daffodils are blooming and red-breasted robins are presenting themselves around my neighborhood.
What are your plans for Spring Break? Whether you're going on a vacation or having a staycation, here is a printable Spring Break Scavenger Hunt you can use with your family. You can download it HERE.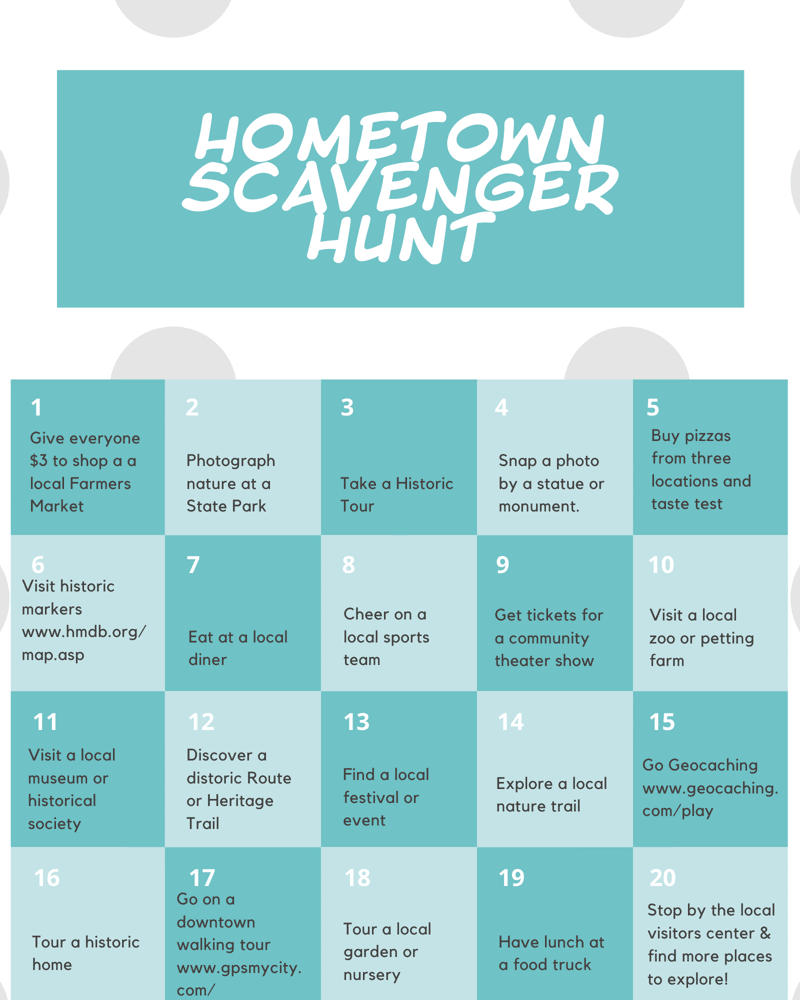 Also, are you looking for someplace fun to go for Spring Break? Our family loves to go to Branson. We love the Sight and Sound Theatre, where the Bible comes to life on stage! The Goyers are very excited because this year the production is Noah. My kids can't wait to see on the live animals in the aisles and on stage.
This is our family backstage with one of the actresses in November. You can watch my interview HERE.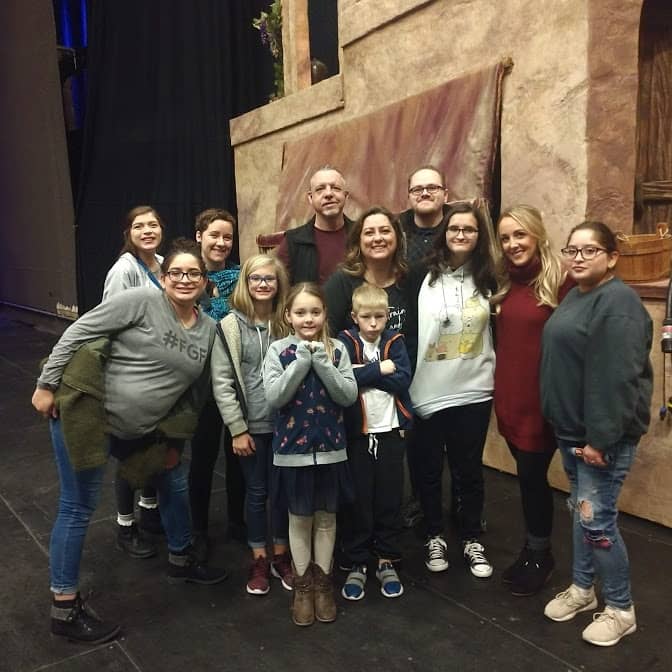 Also, our favorite place to stay while we're there is Branson Family Retreats! We can rent a whole house for less than the cost of two hotel rooms. The Ozark Mountains are just outside, with Table Rock Lake a short stroll away and Branson a short drive away.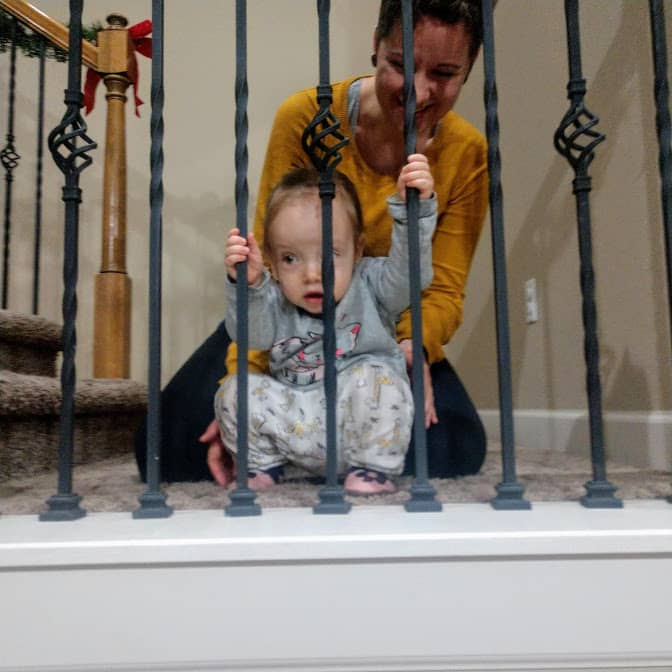 The owners are wonderful, and they have "decked out" their homes with many, many exceptional amenities, including the following:
king beds and TVs in each bedroom
family rooms with sleek black pool tables
large decks with gas grills
kitchens with everything, even a Keurig and a KitchenAid
and more
I have to say I'm excited about their new Skye Retreat that's coming soon. With 10 bedrooms, we can fit all my kids, grandkids, and maybe a few friends! (It's perfect for a family reunion or church gatherings!)
But, no matter what you choose to do this spring, I hope you remember to take the time to spend it with friends or family. As the years pass and kids grow, the more I realize how truly wonderful it is to spend time together!

P.S. If you live near Little Rock (or you are planning on vacationing here), I've pulled together this Little Rock FAMILY FUN GUIDE for you! Click HERE.