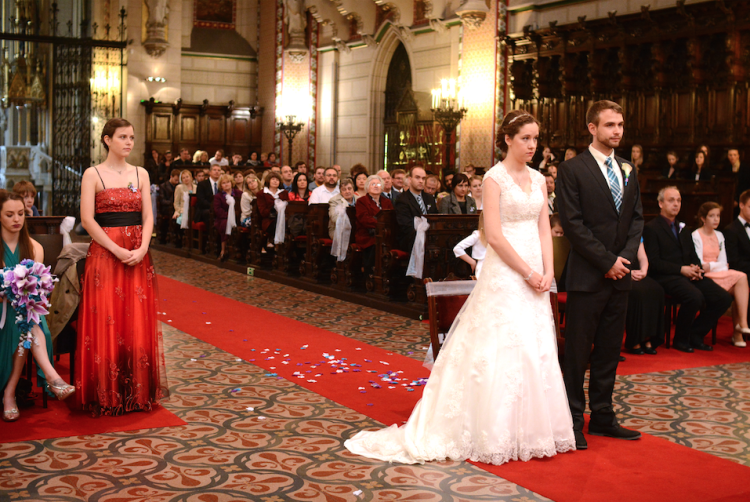 Saturday, May 23 was like something out of a movie. My son Nathan (21) walked me down the aisle of a European cathedral built in the 12th century. The sun shone down through stained glass windows, causing the elaborate interior to glimmer and glow. It was my daughter's wedding. My husband was waiting to walk her down the aisle minutes after my entrance. She wore a beautiful gown, and a handsome Czech man stood waiting to take her as his bride. It was the perfect moment and one that had been bathed in prayer for decades.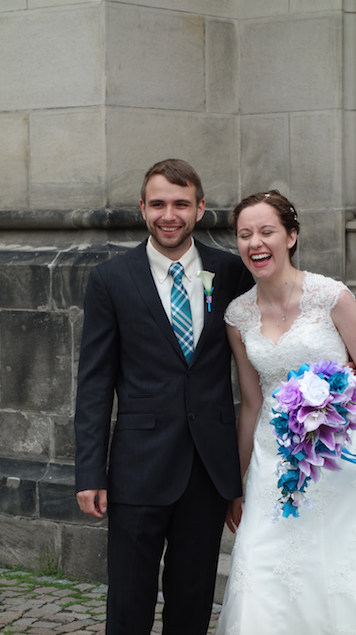 I've been praying for my daughter's future husband nearly since the day she was born. She's had a few boyfriends over the years, but with each one my mother's heart told me they weren't right … and thankfully Leslie figured that out, too.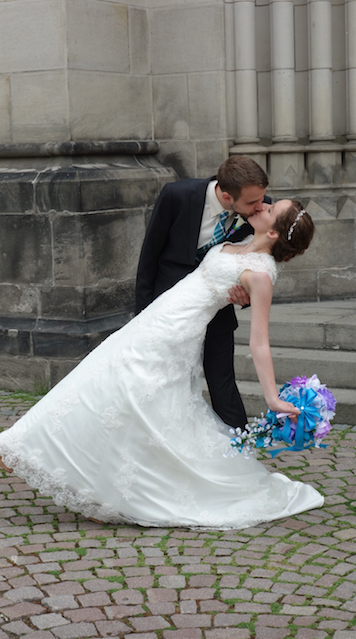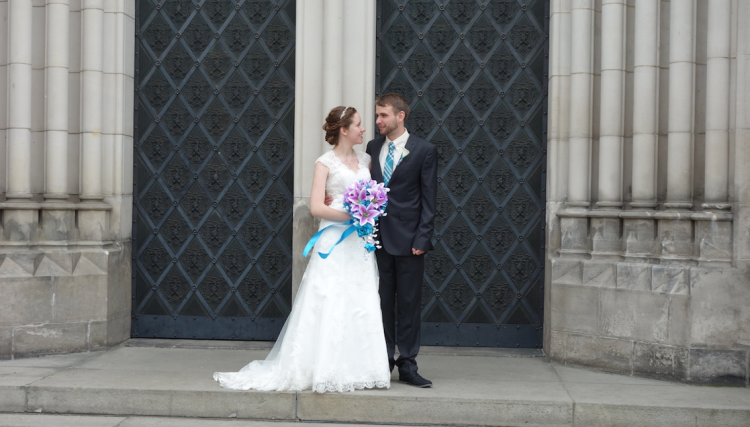 Then there was the day that my daughter told me she was moving to the Czech Republic to be a missionary, and honestly the first thought in my mind was: She's going to meet someone, fall in love, get married, and live there forever! I didn't like the idea of losing my daughter forever. Or basically I didn't have faith that my prayers had been working. Thankfully, God showed me that all my prayers HAD been answered, and I wasn't losing a daughter but gaining a son. We love Honza, and his heart for God. We can't wait to see how God is going to use Leslie and Honza together.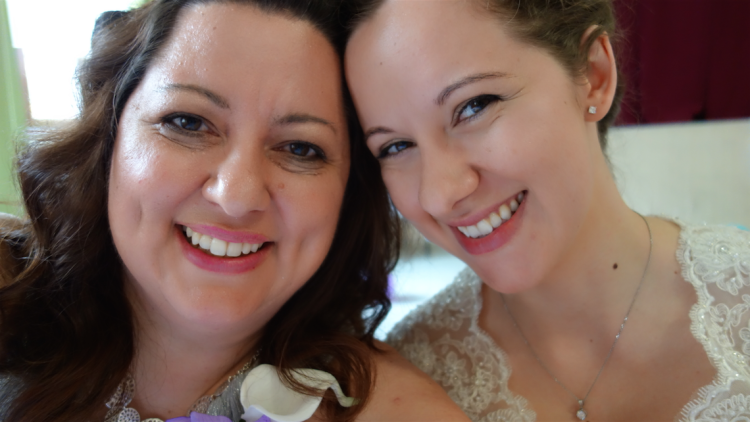 ---
Are you new here? You might want to subscribe to my email updates, or follow me on Facebook, Twitter, Pinterest, Google+, or Instagram.
---
Disclosure of Material Connection: Some of the links in the post above are "affiliate links." This means if you click on the link and purchase the item, I will receive an affiliate commission. Regardless, I only recommend products or services I use personally and believe will add value to my readers. I am disclosing this in accordance with the Federal Trade Commission's 16 CFR, Part 255: "Guides Concerning the Use of Endorsements and Testimonials in Advertising."