Last week John and I celebrated our 25th Anniversary. I knew when I married John that life would be an adventure, and it has been, but when I let him plan our anniversary I had no idea what I was getting into …
This is John and I on the second longest zip line in Central America. 1900 ft long with a 300 ft drop. (It was one of 10 zip lines we went on that day, and it was actually a lot of fun!)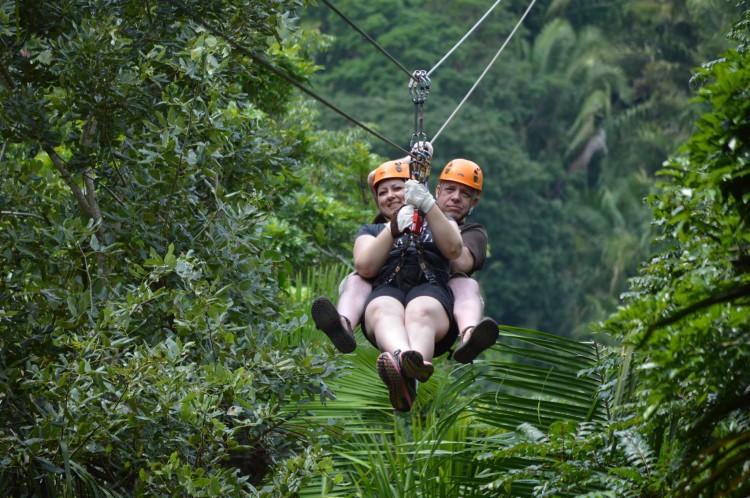 I met John in 1989, and we started dating not long after I graduated from high school. I was a young, single mom and he was the godly man I'd been praying for. (The full story is in my book Praying for Your Future Husband … and it's a good one!)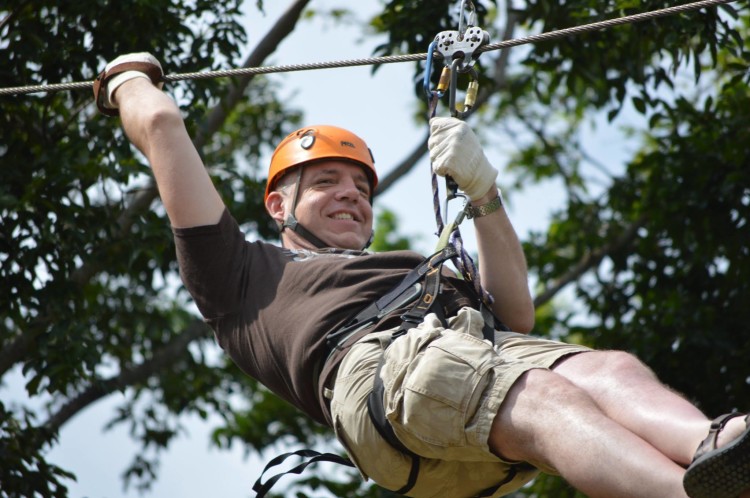 Getting married at 18 and 23-years-old has brought many challenges, but also many joys. (And while these safety hats were required for zip lining. I'm sure they could have come in handy during some of the hard marriage years, too!)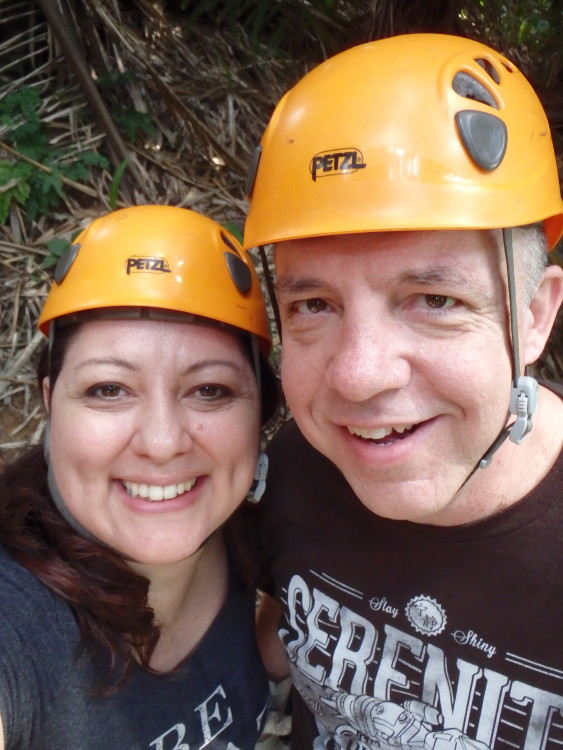 For our first official date John and I went to the theater and watched Indiana Jones and the Last Crusade.  So it seems almost fitting that on our anniversary we'd be exploring Mayan temples. (We climbed to the top of two of them, and boy were my legs SORE the next day! They were really tall steps!)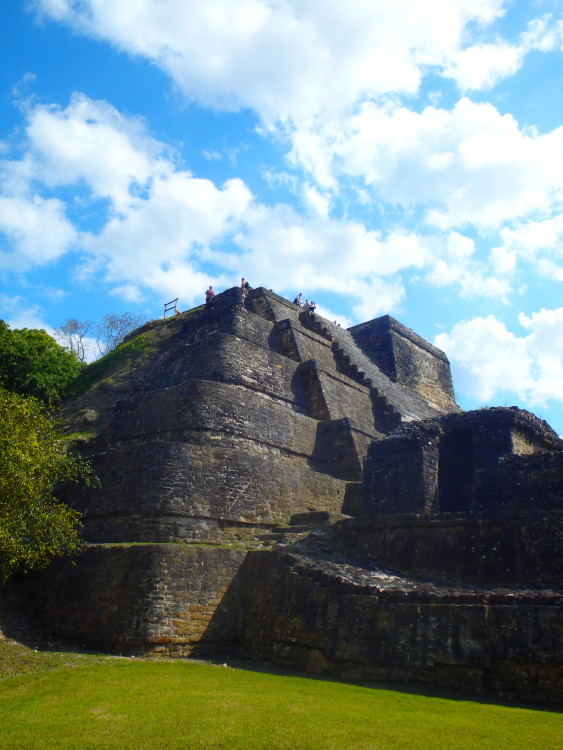 Visiting Mayan ruins was John's dream. He'd been talking about it for years, and it was the highlight of our vacation.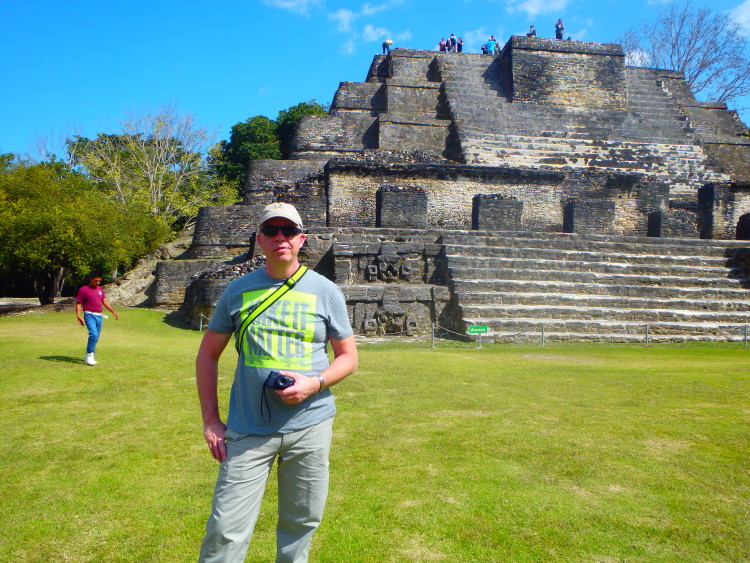 This is the view from the top! These temples worshipped the Mayan sun god, but I was standing up there praising my God for all the years He's given me with John.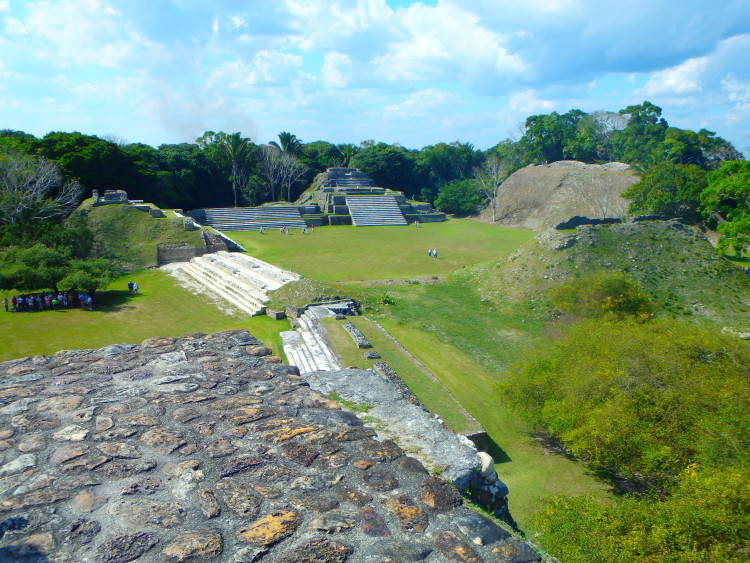 And this is the view from the other temple. (See, I told you that I climbed them both!)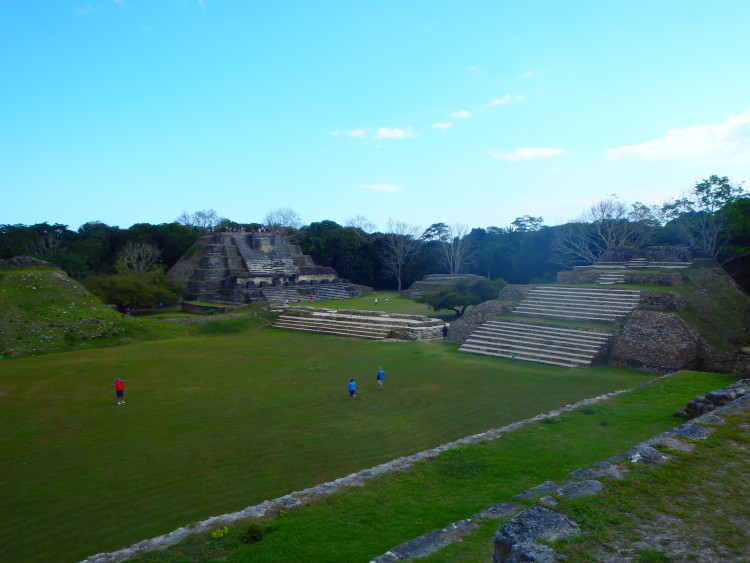 I have to admit that I'm excited to discover what the next 25 years will bring with this man. With six kids, two grandkids, and many years of active parenting ahead of us still (our youngest is 4-years-old), it's sure to be an adventure!
Now how about you … what is the biggest adventure you've been on?
---
Are you new here? You might want to subscribe to my email updates, or follow me on Facebook, Twitter, Pinterest, Google+, or Instagram.
---
Disclosure of Material Connection: Some of the links in the post above are "affiliate links." This means if you click on the link and purchase the item, I will receive an affiliate commission. Regardless, I only recommend products or services I use personally and believe will add value to my readers. I am disclosing this in accordance with the Federal Trade Commission's 16 CFR, Part 255: "Guides Concerning the Use of Endorsements and Testimonials in Advertising."